I am so over this winter weather. One day it snows, and the next it's 66 degrees.
That's Ohio for you!
I have SO many things I want to sew! I just started on the CUTEST little Ruffle Bottom Sun Suit for Emmaline to take on vacation with us in May, and I hope to finish it soon - and maybe add a few to
my etsy shop
. OMG, can you just feel the cuteness oozing from this sneak peak?
I also have a quilt on the agenda, and Project Run and Play! You can read more about it by clicking the button in my right side bar. I have the first 3 weeks figured out- and if I have time will do week 4!
Here is a sneak peak of week 1:
I would also like to put together a few handmade gifts/fold over clutches.
For now though, I would love to show off something that has become quite the hit in
my little Etsy shop
, that is also perfect for SUMMER.
Fabric covered button earrings. I started out making just studs for the shop but ended up putting together a few options in a drop style. Aren't they lovely?
Go take a look, right
here
. They are inexpensive and SO adorable. I love them and made myself a pair in almost every color. My favorite (if I had to pick) are the black and white chevron drop style earrings. I am going to be adding more in a larger size soon, that you will swoon over!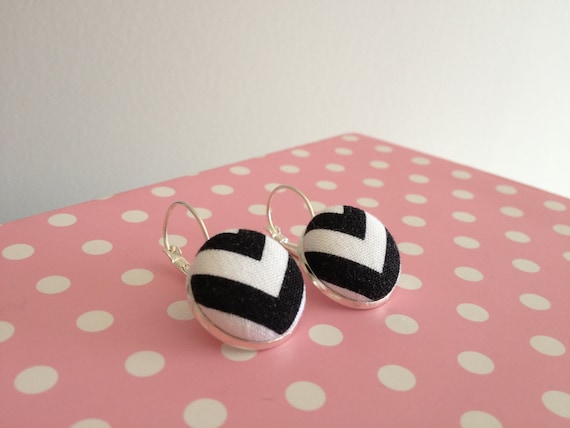 Have a great week everyone!
L